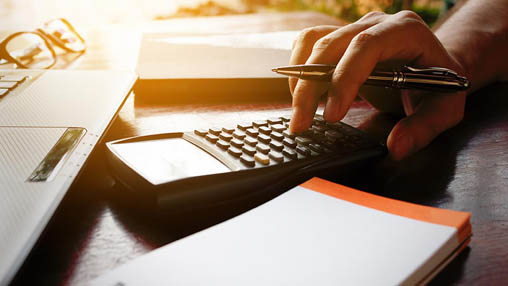 Tell me more!
I'm looking to …
Earn cash back
after close!
With Home Connect, you could earn $350 to $9,500 cash back after close.
Pennymac issues the Year End Statement (also known as a Form 1098 or annual tax statement) annually to mortgagors for income tax reporting purposes. This statement includes the total amounts for interest paid and property taxes paid from your escrow account (if you have one) for the entire year.
Statements will be available online for you to view, print, and download. If you are registered on our website, you will also receive an email notification when your statement is available. If you receive your statement by mail, we will mail it to you by ​January 31st. In addition, you can also obtain your interest and taxes paid totals for the year after January 1st, on the "Loan Information" page after you login.
You may also receive one or more of the following Form 1099s from us:
Tax Form 1099-INT — used to report earned interest, if greater than $10.00 on an escrow balance.
Tax Form 1099-A — used to report a loss, such as a completed foreclosure or deed in lieu.
Tax Form 1099-C — used for properties sold in a short sale or on loans where any portion of the debt was forgiven. Examples of debt forgiveness include principal reduction modifications and incentive modification programs.
If your loan was transferred to or from Pennymac during the year, Pennymac and the other servicer will each send you a separate Year End Statement for the period in which the loan was being serviced.
Note: This post was originally published February 18, 2015 and has been updated for accuracy and comprehensiveness.
Share
Categories