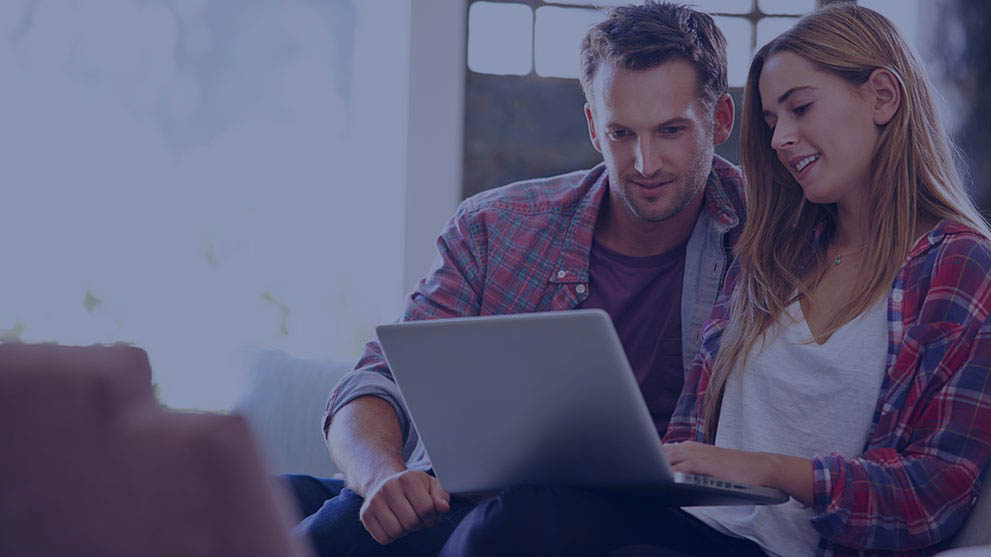 Manage Your Account
Get information on the most common account tasks.​​​​​​​
Log in to your account from any computer, tablet or mobile device. Complete the quick and easy registration process to get access to the most important account features.
Paperless Statements
Manage your mortgage with text or email notifications and 24/7 access to everything online.
Apply Online
My Home By Pennymac will guide you through each step of the application process - making it easy to apply anytime, anywhere and from any device.
Accessing Loan Information Online
Whenever you want, wherever you are, your loan information is here. Visit PENNYMAC.COM or Download Pennymac Mobile and log in to access your account. Not registered? Sign up to get immediate access to your mortgage account from any computer, tablet or mobile device.
Browse through our secure website features that include:
Make a Payment
Manage Pennymac Auto Pay Plan
Manage Pending Payments
View Statements and Documents
Sign Up for Paperless Statements
Loan Activity
Amortization Calculator
Message Center
View Escrow Information
Update email address
Update mailing address
Accessing Account Information By Phone
Our automated phone system is available 24 hours a day, 7 days a week. It allows you access to the following services:
Pay-by-Phone
Payment and correspondence address information
Account information including loan balance, last payment received, next payment due, and payment amount
Tax and insurance information
Year-end tax and insurance information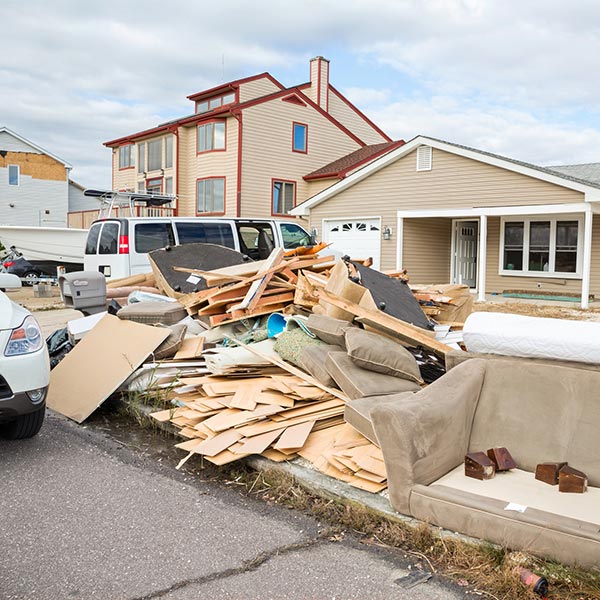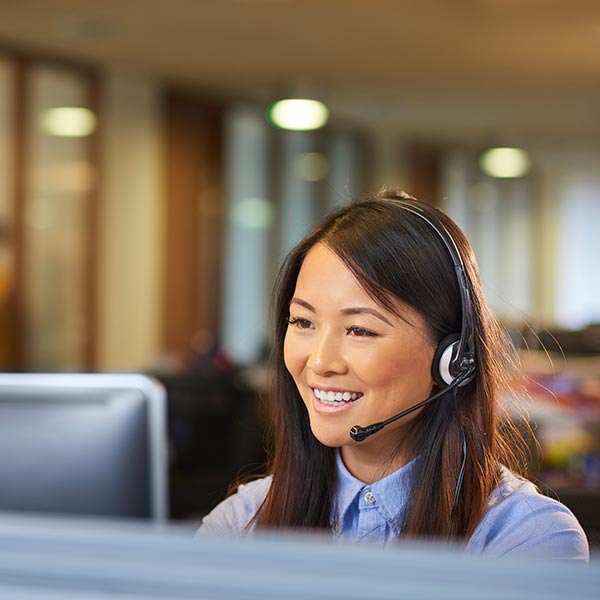 Customer Service
Contact our customer service team with any inquiries. Our Customer Service Representatives are available Monday - Friday, 5 a.m. to 6 p.m. PT and Saturday, 7 a.m. to 11 a.m. PT (800) 777-4001
BE AWARE OF FORECLOSURE & LOAN SCAMS!
Pennymac does not charge fees for a modification or other loss mitigation plans when you are facing a delinquency
Pennymac does not accept payments from Money Gram
Funds are always payable to Pennymac and not to an individual
Pennymac will work with you to ensure every option possible is explored to retain home ownership. No fees. No strings.