Making a Payment is Easy!
PennyMac offers a variety of quick, easy, and secure payment options to suit your needs. Watch the video to see what's available.
Online Automatic Monthly Payments
PennyMac AutoPay is a convenient, economical and efficient way to make your monthly mortgage payment. No checks, no stamps, no worry. Using this method, your payments are automatically deducted every month on the date that you choose.
To sign up for this service:
2
Follow the quick and easy three step process to enroll. You will need your bank account and routing number to sign up for this service.
3
Go Paperless: Simplify your mortgage with 24/7 access to all your statements. Log in to your PennyMac account, select "Account Settings" then "Paperless Preferences" and "Online Only." You can always switch back if you miss all the paper.
Online Single Payment
From your computer, tablet or smartphone use our convenient 'One-Time Payment' option to make your mortgage payment online from your checking, savings account or debit card.
1
Log in to your PennyMac account from any browser or Download the PennyMac Mobile app from the App Store. Choose 'Make a Payment' followed by 'One-Time Payment'.
2
Follow our easy two-step process to make your payment using your bank account or debit card. Once you sign-up for PennyPaperless, you may choose any eligible payment date without a fee. To view all payment options, click here.
As permitted by state law, if you are not signed up for PennyPaperless and make a one-time payment after the first 10 days of your grace period, you will be charged $5.
How To Make a Payment Free of Charge:
Sign up for PennyPaperless and pay online choosing any available effective date
Pay online selecting any effective date within the first 10 days of your loan's grace period
Enroll in PennyMac AutoPay
Use our Automated Phone System to schedule your payment
Mail us a check (scroll just below to Pay by Mail for address info)
Pay by Mail
Please include your loan number when mailing your payment. If your loan was recently transferred to PennyMac and you haven't yet received a PennyMac payment coupon, send your payment to the appropriate address below.
Standard Payment Address:
PennyMac Loan Services, LLC
PO Box 30597
Los Angeles, CA 90030-0597
Overnight Payment Address:
PennyMac Loan Services
Attn: Lockbox Operations POB 30597
20500 Belshaw Ave.
Carson, CA 90746
Pay by Phone
Use our automated phone system to make a One-Time Payment directly from your checking or savings account, free of charge. You can also speak with one of our Customer Service Representatives, in which a fee might be incurred.
Call us at (800) 777-4001.
Western Union Quick Collect
Use Western Union to ensure immediate receipt of your payment. Find the nearest Western Union location. Western Union is formless—just bring your loan number to the service counter to complete your payment.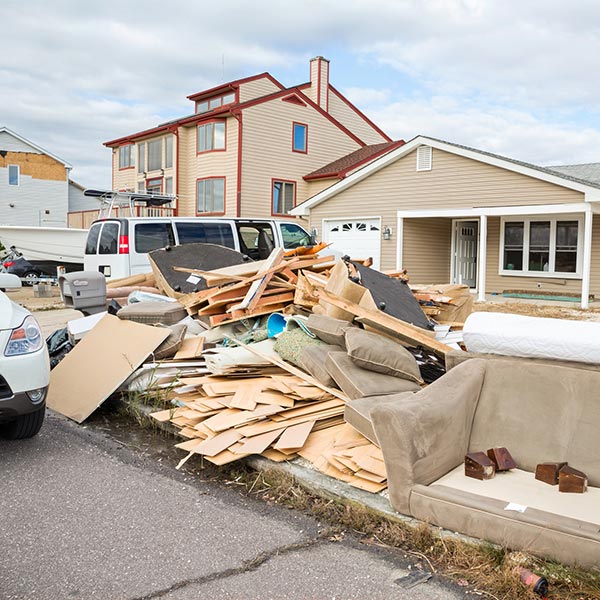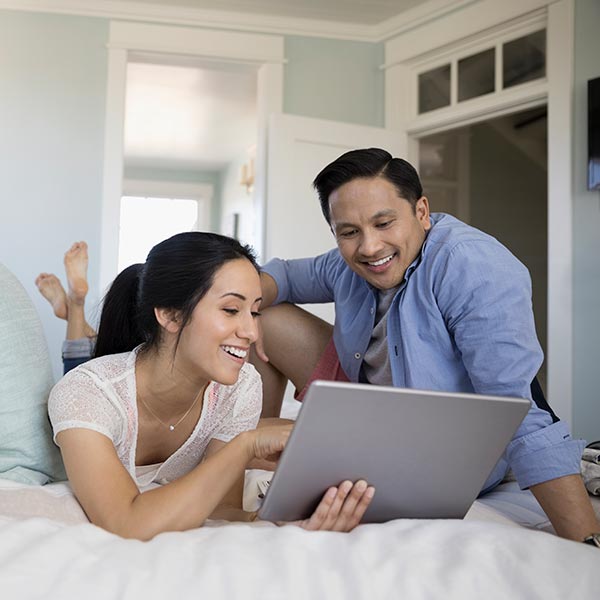 Go Paperless
Managing your mortgage just got easier. Get notified as soon as your statement is ready and have 24/7 access to everything online. Log in and select "Account Settings" then "Paperless Preferences" and "Online Only."
BE AWARE OF FORECLOSURE & LOAN SCAMS!
PennyMac does not charge fees for a modification or other loss mitigation plans when you are facing a delinquency
PennyMac does not accept payments from Money Gram
Funds are always payable to PennyMac and not to an individual
PennyMac will work with you to ensure every option possible is explored to retain home ownership. No fees. No strings.