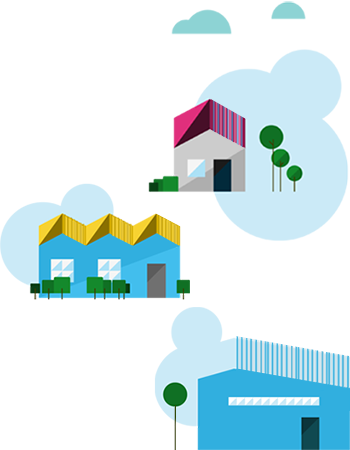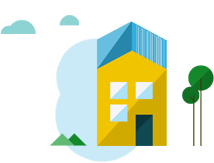 Not sure where to begin?
How about right here…
Answer a few simple questions and we'll guide you to the perfect solution that can get you into the home that has you written all over it.
I'm excited! I'm ready to

I would like to

Best Path for You
Based on your answers, we feel this option best suits your needs.
Placeholder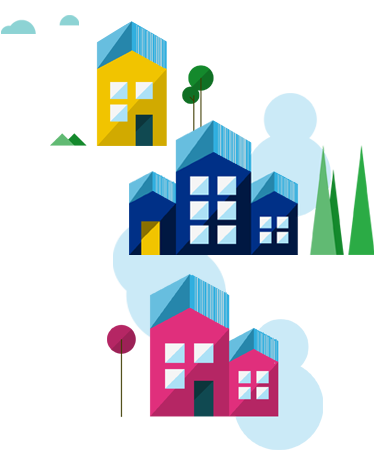 Choose your topic
Purchase with confidence.
Introducing Home Connect, your one-stop shop for managing your home buying journey.
Lock & Shop can help you lock in your rate before rates potentially rise even further and before you find your home.
As a first-time homebuyer, we'll make it easy on you.
Guides for First-Time Homebuyers
Get the mortgage that's uniquely you. Calculate and see how much house you can afford.
Find the Right Mortgage for You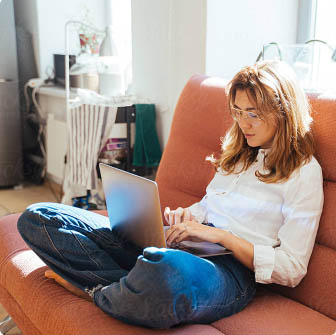 Make possible happen
with a refinance.
Home improvements? Lower your monthly mortgage payment? Pay off higher interest debt? There are a number of reasons to refinance. See what's possible, and what's right, for you.
What is mortgage refinancing and what are some great reasons to do it?
Before you decide to refinance, it's important to understand how the process works and to evaluate the pros and cons for your individual situation.
Calculate your monthly payment on a variety of loans and terms.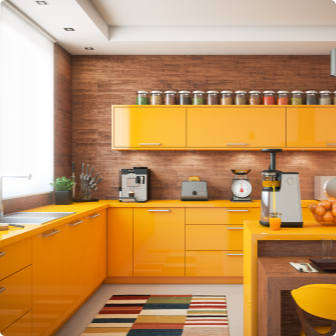 How much is your home worth?
Get Home Value Estimate.
Terms of use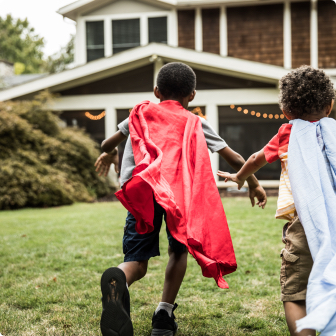 Get fast, no obligation home estimates and see the recent sales in your area.
0 Million+
Lifetime Customers
$ 233 Billion+
In loans serviced
**Based on results from Inside Mortgage Finance 12M ended 9/30/23. Includes PMT loan acquisitions, for which PFSI earns a fulfillment fee upon loan funding.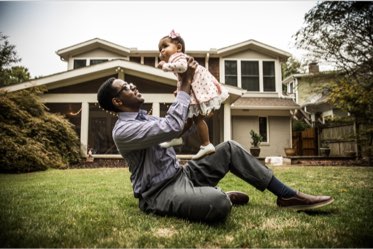 Our Foundation
For Greatness
Since 2008, we have endeavored to build a foundation of greatness where our borrowers, partners, investors and team members thrive.
Our Foundation
For Greatness
Since 2008, we have endeavored to build a foundation of greatness where our borrowers, partners, investors and our team members thrive.
Corporate Sustainability Lives Here.
We are intentional in our efforts to drive positive social impact within our organization and our communities, oversee the environmental impact of our operations, and manage our governance across all aspects of our business. To read more about our strategic priorities that create long-term sustainable value, download our 2020 Corporate Sustainability and Environmental, Social and Governance Report.
Learn more about us Download Report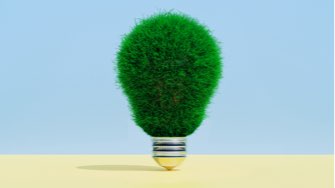 Environmental Impact
We are committed to reducing energy consumption in our expanding office locations. An energy management system is utilized in several office sites, including our corporate headquarters, to control and manage heating, ventilation, air conditioning and lighting to curb energy use when it is least required.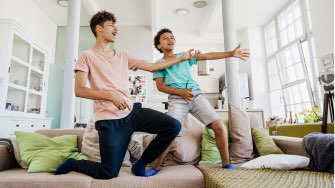 Social Impact
Supporting Sustainable Homeownership
We are committed to helping our customers realize the dream of homeownership and, even more importantly, we want them to experience sustainable homeownership. We provide a number of resources and loan products for first-time homebuyers, homebuyers with compromised credit, and low-income buyers.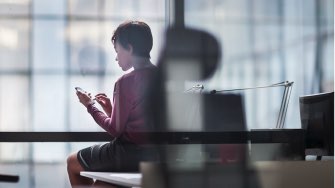 Governance Impact
Cyber Security & Data Privacy
Protecting our borrowers' personal and financial information is a top priority at Pennymac and we have not experienced any cybersecurity breaches over the last three years. We maintain robust policies and procedures aimed at maintaining the safety of our customers' personal and financial information and we hold our suppliers and vendors to those same high standards.