Skip to main content.
A new home for your loan
At PennyMac, we know your home is more than just a place to live, that's why we're committed to providing the best home loan experience from beginning to end.
It's about you and your family, having a comfortable payment, exceptional service and a lender you can count on long after closing.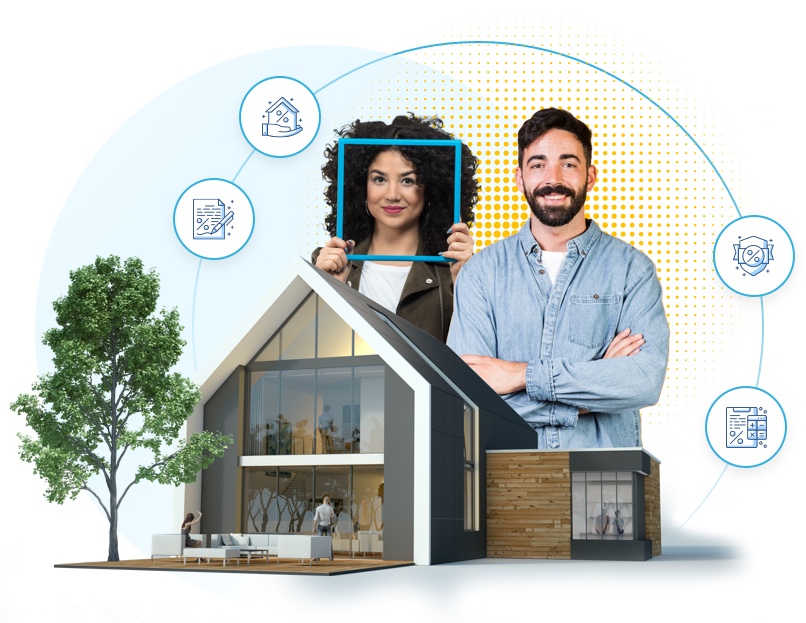 Welcome home
We're here for you every step of the way.
1.1 Million+
Happy homeowners
3,987+
Ready to serve you
$ 233 Billion
In loans serviced
*Based on aggregated results from Inside Mortgage Finance for the 12 months ended 9/30/2020. Includes PMT loan acquisitions, for which PFSI earns a fulfillment fee upon loan funding.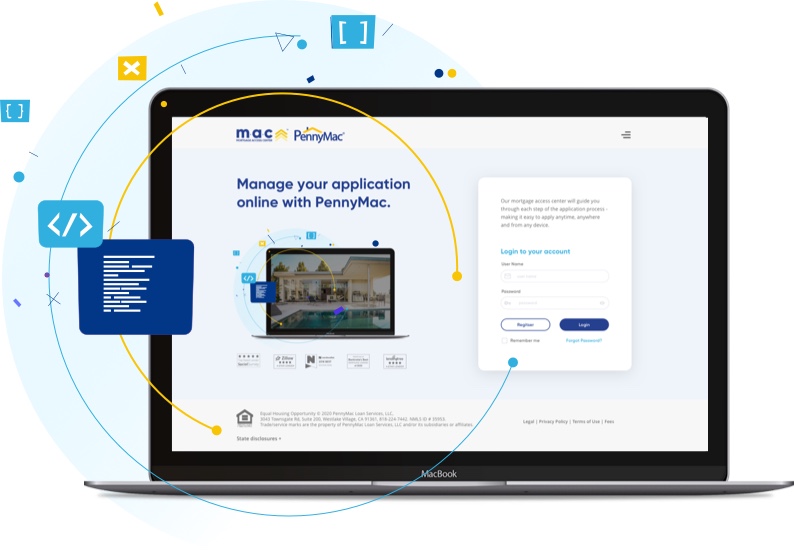 Mortgage Application Made Easy.
It's the fast, easy way to apply for your mortgage and access your application anytime, anywhere. With our mortgage access center (m.a.c), you can get pre-approved, complete your application, check your loan status, and upload documents all from one place!
From real PennyMac customers

| Reviews