Our Vision
Be the most trusted partners for home.
Our Mission
Building the foundation of homeownership by enabling Americans to achieve and sustain their aspirations of home.
Our Values
As a company, we are guided by our core values of being Accountable, Reliable and Ethical and have an unwavering commitment to creating long-term relationships with our borrowers, partners and stakeholders.
Accountable
▪

Customers first, and always.

▪

Grow.

▪

Play at the top of your game.
Reliable
▪

Care.

▪

Win together.

▪

Start with why. Excellence follows.
Ethical
▪

Be a positive influence.

▪

Celebrate our differences.

▪

Do what's right. It's never wrong.
Our Brand
For the story of our brand evolution and how we're launching an exciting next chapter for Pennymac, watch our video.
# 0 VA Lender
In the U.S.*
# 0 Home Loan
servicer in the U.S.**
*According to Inside FHA/VA Lending Top Issuer/Servicer by dollar amount for the second quarter 2023.
**According to Inside Mortgage Finance ranking of Top 25 Primary Mortgage Servicers by dollar amount for Q2 2023
"

Understanding home finance is important… For us, it's not just about customer communication, but customer education.

"

"

Playing an essential role in getting keys into a homeowner's hand, makes me proud to work for Pennymac. A company that builds long-term relationships, not customers.

"

"

It's about building trust and making a difference in their experience. That's something worth walking in the door for.

"

"

Ensuring quality service moves me. I am proud to be here at Pennymac knowing I can make a difference.

"

"

Being a part of a person's unique journey to achieve a financial goal and fulfill their dream of home ownership is truly rewarding.

"

"

Our work allows customers to make educated choices in their pursuit of the American dream.

"

"

Quality and integrity means doing the right thing regardless of who is watching.

"

"

As a project manager, I implement process, product and system enhancements that help to ensure our customer experience is exceptional.

"
For the past 15 years, we have been motivated by the vision of becoming the most respected and trusted lender within the industry, we are proud to have successfully helped over 4 million lifetime homeowners across the country achieve their aspirations of home.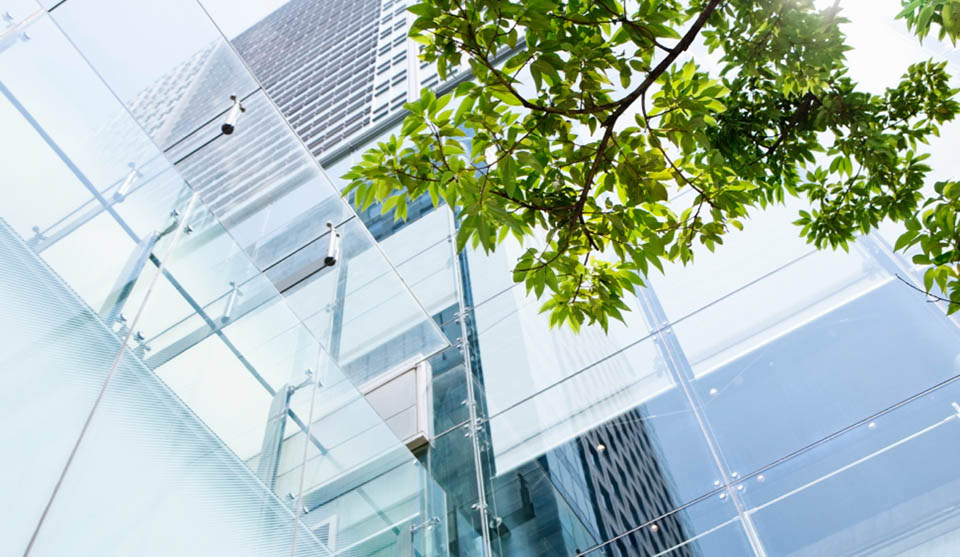 Corporate sustainability
lives here.
At Pennymac, we take environmental stewardship seriously. We're intentional in managing the social impact of our operations in a sustainable manner so that we're able to meet the needs of our stakeholders and society as a whole. We fully integrate sound governance principles and the highest ethical standards into all aspects of our business. Below are highlights of our commitment to corporate sustainability; if you would like to read more, download the full report
Download Full ESG Report
Our Social Impact
We are intentional in our efforts to drive positive social impact in our workplace and in the communities where we live and serve to ensure that we are able to meet the needs of our stakeholders and society as a whole.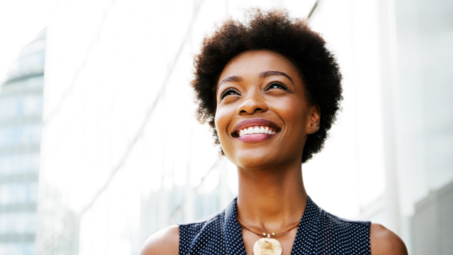 Diversity, Equity, & Inclusion and Culture Management
Pennymac's continued growth and success is a direct reflection of the talent and diversity of our people. Our people are one of our greatest assets. To that end, we are committed to fostering a diverse, equitable, and inclusive culture through customized programs and initiatives designed to attract, develop and engage a highly talented and performance-focused workforce.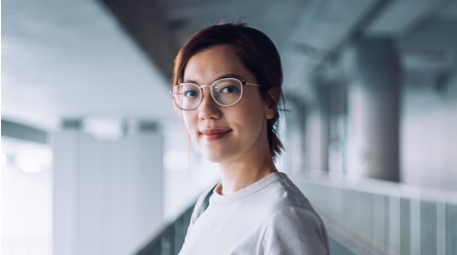 Leadership Development & Training
Talent development is a critical component of the employee experience in our organization. We are committed to ensuring that all employees have access to career growth opportunities. As part of this commitment, we recognize the importance of providing clarity in roles and responsibilities, establishing development networks and relationships, and supporting promotional opportunities that foster continued growth and learning.
Philanthropy & Community Engagement
We recognize the importance of community engagement through our Corporate Philanthropy Program. By focusing on five areas - Community Development and Equitable Housing, Financial Literacy and Economic Inclusion, Human and Social Services, Health and Medical Research, and Environmental Sustainability - we're able to drive progress to support a number of issues that have impacted underserved and under resourced communities, including housing security and homelessness, food insecurity and hunger, disaster recovery and child and family services.
Download Full ESG Report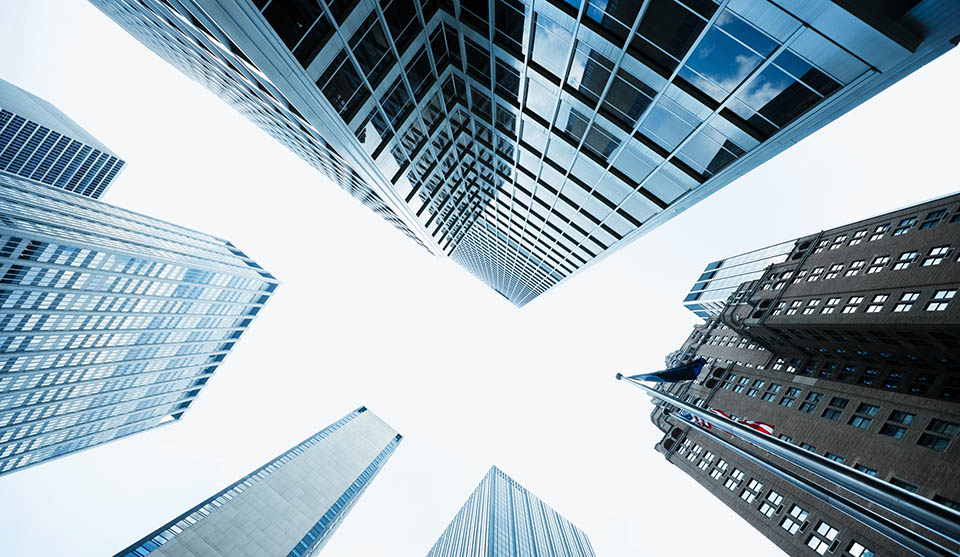 Investor Relations
PennyMac Financial Services, Inc. (NYSE: PFSI) is a specialty financial services firm with a comprehensive mortgage platform and integrated business focused on the production and servicing of U.S. mortgage loans and the management of investments related to the U.S. mortgage market.
PFSI also acts as the external manager of, and enjoys a synergistic partnership with PennyMac Mortgage Investment Trust (NYSE: PMT), a publicly-traded mortgage real estate investment trust (REIT). PMT is a tax efficient vehicle for investing in mortgage-related assets that are created through its industry-leading correspondent production activities.
The management and services agreements between PFSI and PMT allow for a synergistic partnership that benefits from PFSI's best-in-class management team and operating platform as well as PMT's tax-efficient structure.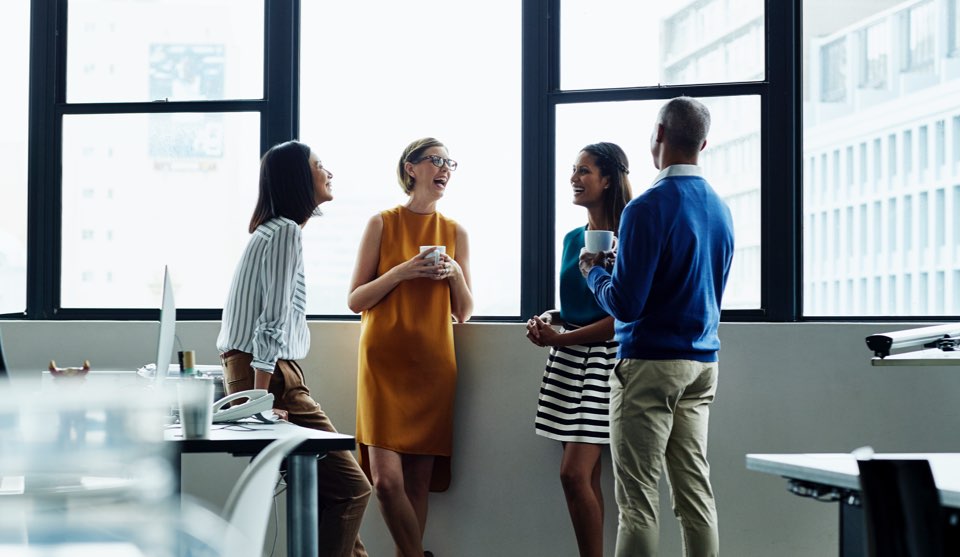 Consistency, reliability,
accuracy: key foundations
of our success.
The Pennymac Correspondent Group (PCG) specializes in the acquisition of newly originated U.S. residential home loans from small and mid-sized banks, credit unions and independent mortgage bankers. We build value through an efficient and consistent purchase process along with an unparalleled servicing experience. It has paid off for us, too—we have $450 billion in servicing on our platform, over 700 active clients, the longest-standing partnerships in the industry and we are now the #1 correspondent investor in the market.
Contact Pennymac Correspondent
For general inquiries and specific contact information for the Correspondent team, please visit the Correspondent website.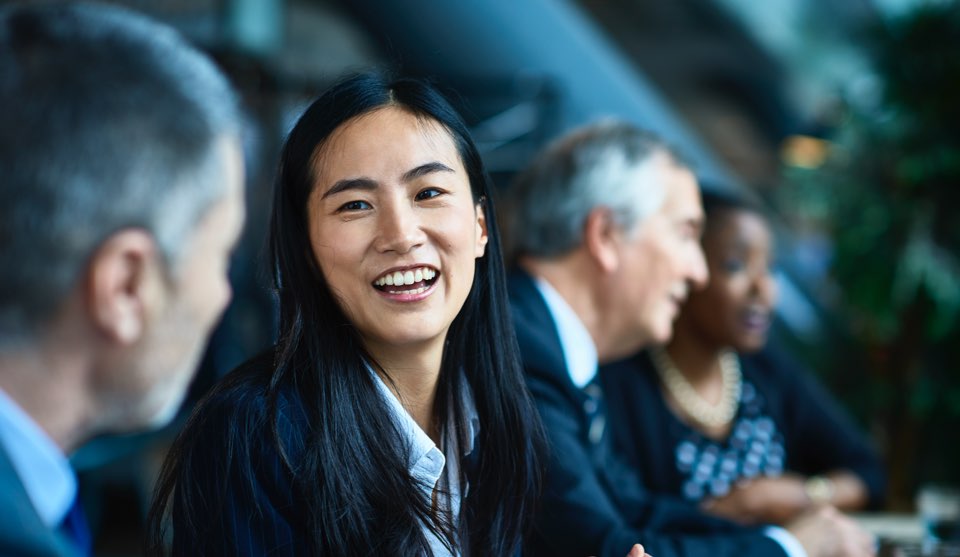 Empowering our
TPO Partners
As a long-standing, leading partner in the mortgage industry, Pennymac is uniquely positioned to help you on your journey to greatness. From brokering loans to non-delegated production, we're committed to new ways to help you achieve solid and sustainable growth by extending the expertise, resources and power that drive our strength.
Products & programs to help you succeed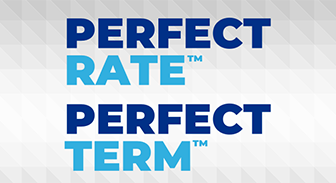 Perfect Rate™ & Perfect Term™
With the ability to customize a loan to the exact month and fine-tune pricing to the .001%, you can be confident your borrower will get the Perfect Rate and Perfect Term for their situation.
Tailor rates to the thousandth
Customize the term to the exact month
More flexibility equals more successful solutions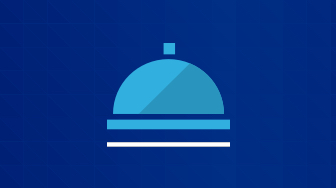 Unmatched Service
You need to get borrowers to the closing table quickly and we make sure you do. You won't find a lender as committed, consistent and efficient as Pennymac — or one that supports you with higher quality service. We call it "unmatched" service because we believe it's the best in the industry.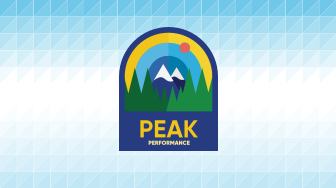 Peak Performance
Our Peak Performance Loyalty Program lets you take your business to new heights. With three levels — Base Camp, Ascent and Summit — the higher you climb, the greater your perks and benefits. Your personal scorecard provides progress updates and what perks and benefits you have access to.
For general inquiries and specific contact information for the TPO team, please visit the TPO website.