First off, what is cash-out refinancing*?
A cash-out refinance replaces an existing mortgage with a new loan that includes a higher balance and sometimes more favorable terms than the current loan. The difference between these two loans is distributed to the homeowner as cash.
Why are more and more people looking into cash-out refinance options?
Below is a list of some of the most common reasons to get a cash-out refinance. Take a look and consider if any of these options may be right for you.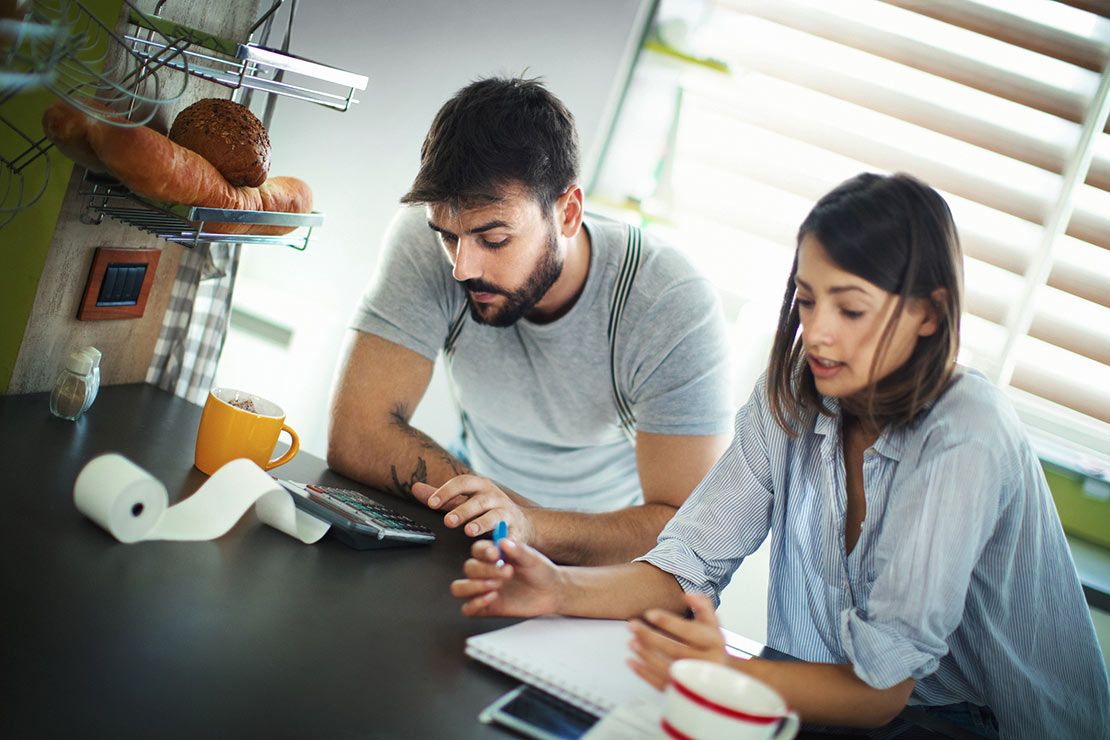 1. Debt Consolidation Overall, Americans owe $807 billion in credit card debt. It's no surprise then that one of the most common uses of cash-out refinancing is to consolidate debt, and most often credit card debt. A cash-out refinance gives you the money to potentially pay off all your debt, whether it's credit cards, car payments — you name it — and then combine what you owe with your one monthly mortgage payment. This can result in paying less every month overall, but is dependent on multiple factors. Speak with a licensed loan officer to see if this is the right choice for you.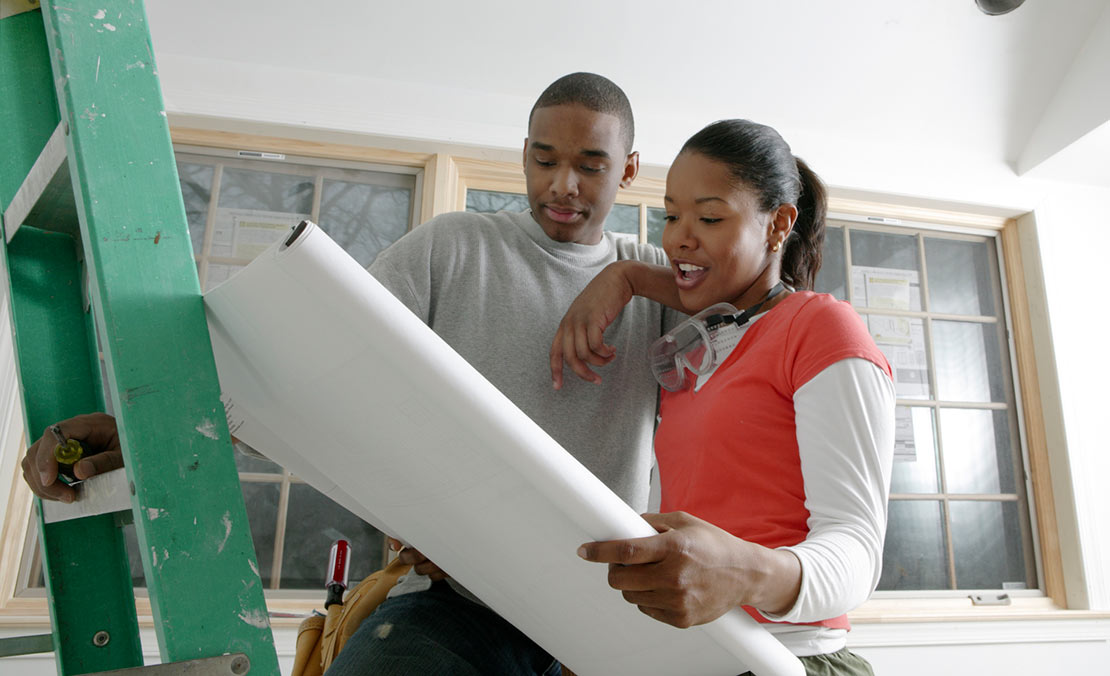 2. Home Improvement Are you dreaming of a new kitchen with state-of-the-art appliances and granite countertops? Is your bathroom outdated and you've been wanting one of those fancy walk-in rain showers? Is your backyard not up to par and you're finally ready to put in that pool to beat the heat? Perhaps it's time to finally add on that additional in-laws quarters to give you some much-needed extra space when they come and visit. If you've considered any or all of these home improvements, a cash-out refinance may be the move for you, as renovations can be quite expensive and easily reach the six figure mark.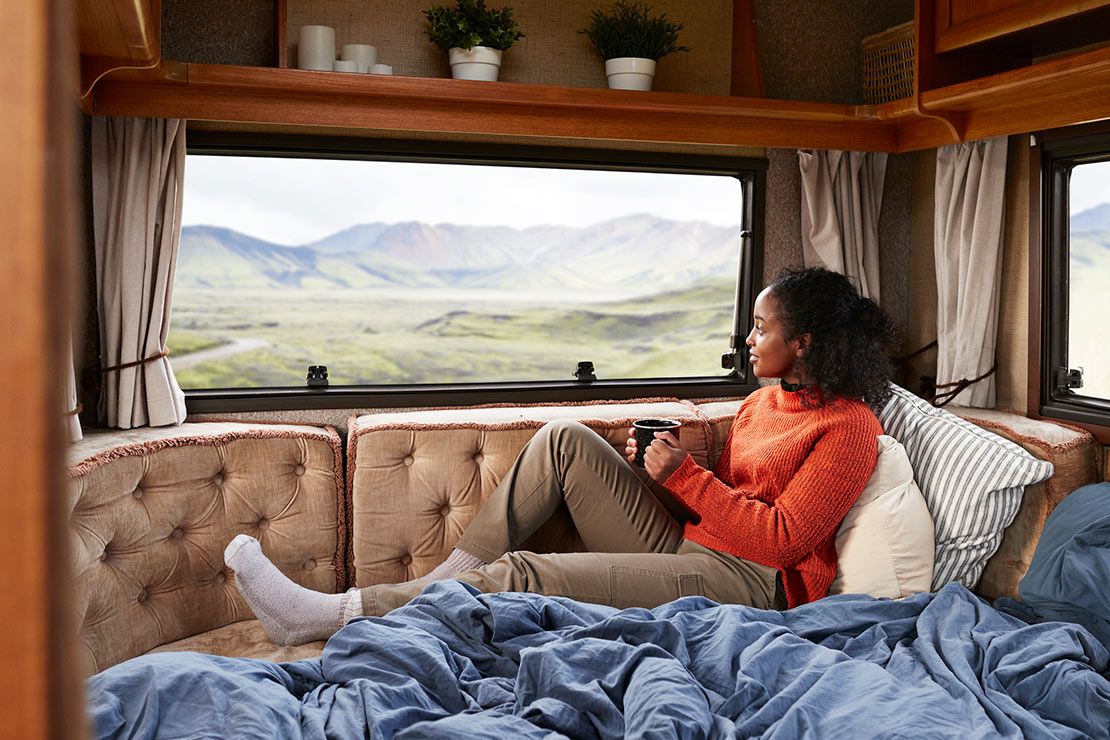 3. Purchasing a Big Ticket Item As Morgan Freeman famously once said, "get busy living or get busy dying," and what better way to live than purchasing that big ticket item you've been dreaming about for years. Perhaps you're thinking about purchasing a shiny new sports car, luxury boat, mega RV, or whatever fancy toy has caught your eye. A cash-out refinance could help you put down a large lump sum, lowering your monthly payments for your new beloved possession. At the same time, you may find that a cash-out refinance may be able to pay for it all up front. Check with a licensed loan officer and see what you qualify for!
4. Educational Expenses A college education is expensive! This is commonly known, but do you know the breakdown of the figures behind it all? It may leave you in a state of shock. The average cost of attending a private college is $54,880, an out-of-state public college is $43,280, and an in-state college is $26,820. Now if these numbers seem high and you're thinking you can shave them down to a more reasonable amount, here is everything baked into those digits:
Tuition & Fees
Room & Board
Books & Supplies
Transportation & Personal Expenses
If you're a little overwhelmed with these numbers, you're not alone. Even though the financial cost is high, the end goal remains well worth it and a cash-out refinance can help you achieve it.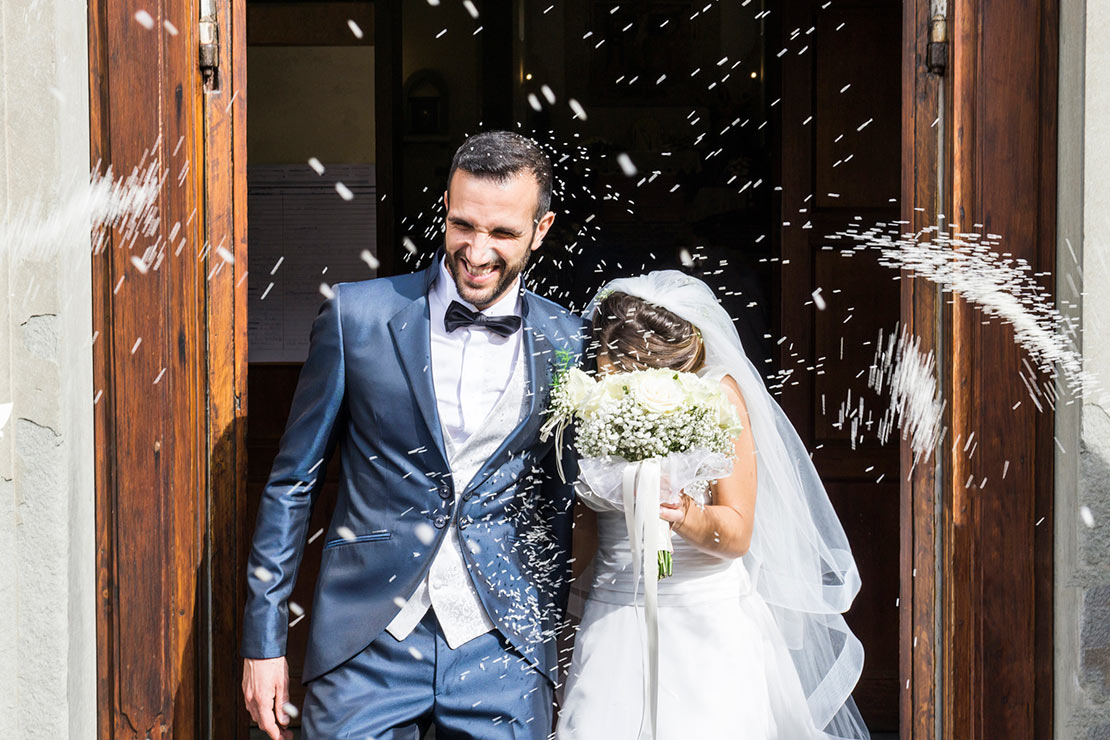 5. Weddings Weddings are a once-in-a-lifetime event for the bride and groom, and, given they are such a rare and special occasion, it's often important to the couple tying the knot to share this memorable day with family and friends. When you start to add up all the expenses that come with a wedding, it's no wonder the average cost is just shy of $34,000. However, that is just the average cost — there are plenty of weddings that can end up leaving you with a bill well over $50,000. Now if you find yourself or even maybe one of your children about to make some everlasting vows, maybe a cash-out refinance is a great way to do it right.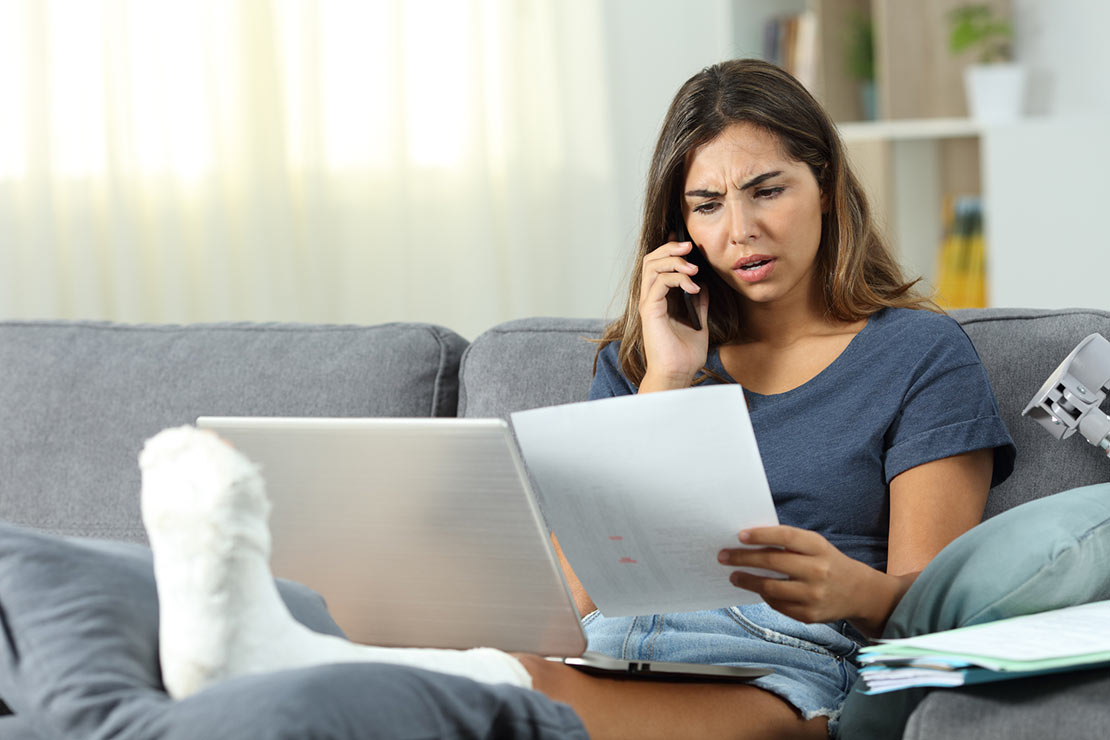 6. Medical Bills A survey published on CNBC showed that 20% of Americans owe $50,000 or more in medical bills. "Health is wealth," so they say, but it's hard to breathe easily when you're drowning in the debt that paid for your recovery, treatment or procedure. That's where a cash-out refinance can lend a helping hand and assist in making those pesky medical bills a thing of the past.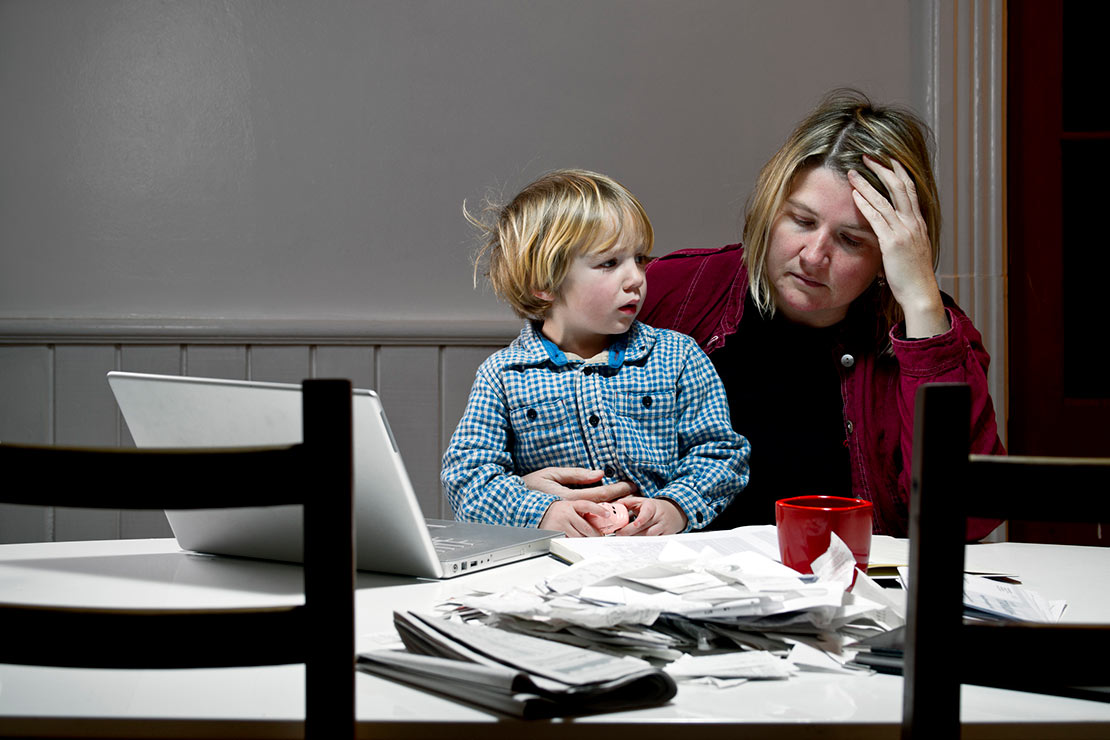 7. Unplanned Life Events Here you are going through life with everything planned out and accounted for, until that unforeseen life event rears its head and financially knocks you down. You're not the first person this has happened to and definitely won't be the last. Have no fear though, a cash-out refinance is perfect for unplanned events, especially the expensive ones.
Want to see the low rates in your area? Here's how:
Step 1: Select your state
(It takes just 2 minutes to get started)
*By refinancing your existing loan, your total finance charges may be higher over the life of the loan.
Sources:
https://www.valuepenguin.com/average-credit-card-debt#:~:text=Our%20researchers%20found%20the%20median,almost%20506%20million%20card%20accounts.
https://www.homeadvisor.com/cost/additions-and-remodels/remodel-multiple-rooms/#:~:text=For%20the%20average%202%2C500%2Dsquare,%2C%20landscaping%2C%20flooring%20and%20counters.
https://www.collegedata.com/resources/pay-your-way/whats-the-price-tag-for-a-college-education
https://www.nerdwallet.com/article/finance/how-much-does-average-wedding-cost#:~:text=Having%20a%20wedding%20isn't,Knot's%202019%20Real%20Weddings%20Study
https://www.cnbc.com/2020/02/13/one-third-of-american-workers-have-medical-debt-and-most-default.html