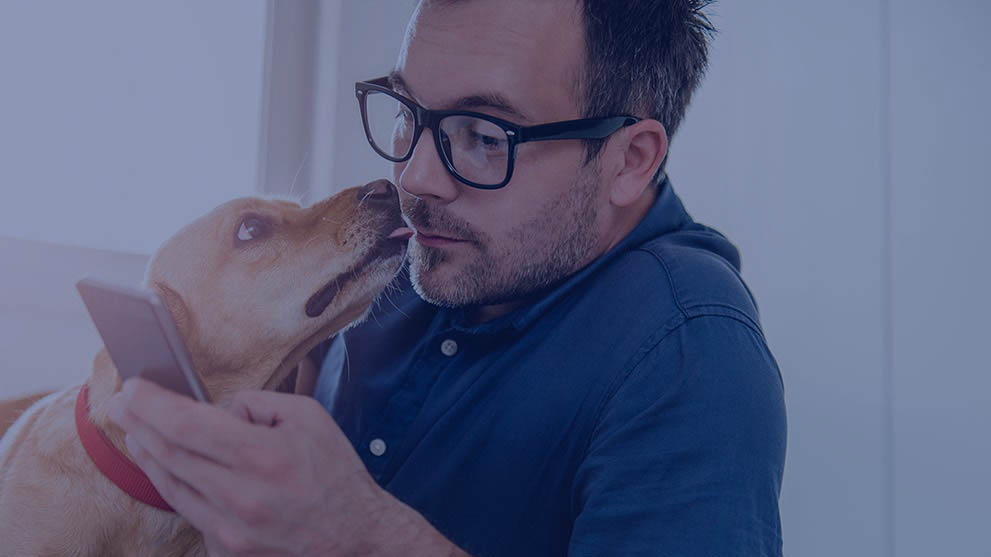 Deed-in-Lieu of Foreclosure
Pennymac customers:
The owner or insurer of your mortgage loan may require you to be reviewed for an option that will allow you to remain in your home (e.g. Loan Modification), as well as a short sale of your property prior to being review for a Deed in Lieu. One of our representatives can assist you with options that are available for your specific circumstance.
Benefits
You can walk away from your mortgage debt. Consult with your tax professional to see how this may impact you.
You may receive cash to assist you with expenses in relocating.
You avoid having a foreclosure on your credit report.
You avoid the costs and stress of public foreclosure.
You can work out a convenient move-out date.
The Deed in Lieu Process
Pennymac will review your eligibility for the program. We'll figure out the property value, look at what you owe, and consider your current financial hardship. You will need to ensure title is free and clear of other liens against the property (we may be able to help you negotiate with those lenders, but it's your responsibility to satisfy those debts).
Once approved, you'll need to move out of the property by an agreed-upon date. You'll need to remove all of your personal belongings and leave the home in clean and safe condition.
Relocation Assistance
Because this option requires you to move to a new home, Pennymac may offer a one-time cash incentive to help with your relocation expenses. You'll receive this money after the recording of the deed in lieu documents, provided you have met all of the requirements above. The amount may vary.
Speak with a Friendly Loan Resolution Specialist
Call a Loan Specialist (866) 545-9070
Hours (PST) Monday - Friday 6 a.m. - 6 p.m.
Saturday 7 a.m. - 11 a.m.
BE AWARE OF FORECLOSURE & LOAN SCAMS!
Pennymac does not charge fees for a modification or other loss mitigation plans when you are facing a delinquency
Pennymac does not accept payments from Money Gram
Funds are always payable to Pennymac and not to an individual
Pennymac will work with you to ensure every option possible is explored to retain home ownership. No fees. No strings.