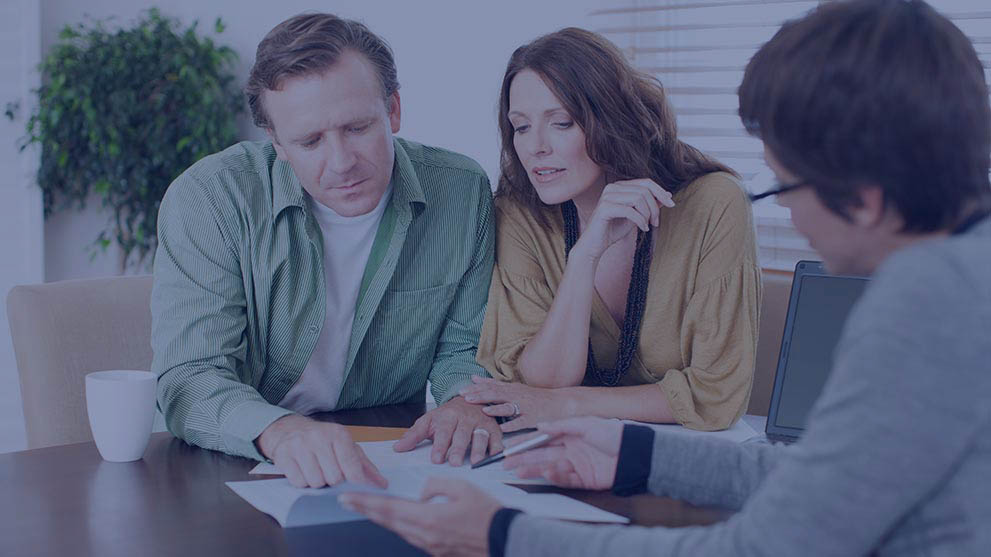 Foreclosure Alternatives
Pennymac customers:
What to Do Right Now if You are Delinquent
Do not ignore letters and calls from Pennymac. If you're having problems making your payments, contact us right away. Explain your situation and be prepared to provide financial information, such as your monthly income and expenses. We need this information to know what programs may be available to help.
Let us know as early as you can that you're having difficulty making payments. Our ability to help often gets harder with each missed payment. But even if you're already in foreclosure and have never responded to our calls or letters before, it still may not be too late. Call us right away as there may still be programs available to help you avoid foreclosure.
Stay in your house for now. Abandoning your property could make it harder for you to qualify for programs meant to help you.
Beware of scams. Scam artists try to exploit struggling homeowners. Beware of anyone who wants to charge you a fee to help modify your loan or provide counseling. Look out for people who pressure you to sign papers quickly or tell you they can save your home if you transfer the deed over to them.
Counseling
The U.S. Department of Housing and Urban Development (HUD) funds housing counseling agencies throughout the country. These organizations can give you advice on renting, defaults, foreclosures, credit issues and more. To contact the agency nearest you, call (800) 569-4287 or visit www.hud.gov.
Speak with a Friendly Loan Resolution Specialist
Call a Loan Specialist (866) 545-9070
Hours (PST) Monday - Friday 6 a.m. - 6 p.m.
Saturday 7 a.m. - 11 a.m.
BE AWARE OF FORECLOSURE & LOAN SCAMS!
Pennymac does not charge fees for a modification or other loss mitigation plans when you are facing a delinquency
Pennymac does not accept payments from Money Gram
Funds are always payable to Pennymac and not to an individual
Pennymac will work with you to ensure every option possible is explored to retain home ownership. No fees. No strings.