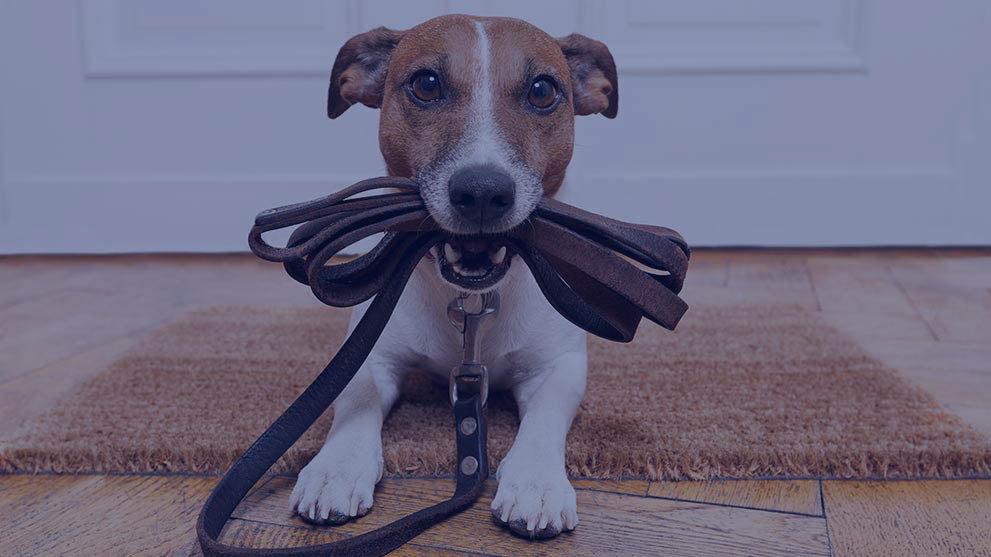 FHA Purchase Loans
Calculate Your
Monthly Payment
Calculate Your Monthly Payment
Refinance
Refinance
Buy a Home
Buy a Home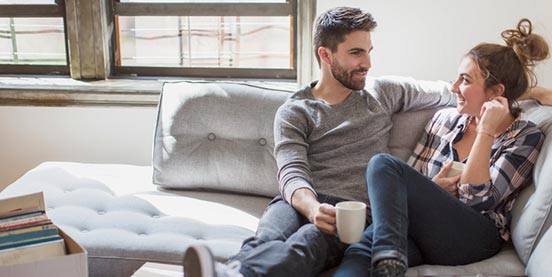 An FHA Loan Could Make Home Buying a Reality for You
Income, debt, and credit history requirements are more flexible than conventional mortgages

Low down payment requirements - as low as 3.5%

Streamline refinance options available if rates decline
Today's
FHA Purchase

Rates

See at a glance how VA IRRRL rates stack up today. Compare different mortgage loan types and learn more about how VA IRRRL can make your monthly mortgage payments more stable and affordable.
Products
Rate*
APR*
Points
Keep in mind, these home loan rates are based on certain assumptions and may differ from your specific financial needs.
*
Discount points apply, view assumptions for details. Rates valid on:
Wed, Jul 12 2017, 09:49 AM PT and are subject to change without notice. *Not all applications will be pre-approved.
Products
Rate*
APR*
Points
Keep in mind, these home loan rates are based on certain assumptions and may differ from your specific financial needs.
*
Discount points apply, view assumptions for details. Rates valid on:
Wed, Jul 12 2017, 09:49 AM PT and are subject to change without notice.
Rates display is temporarily unavailable.
For a rate quote, please call a Pennymac Loan Officer at (866) 549-3583.
FHA Home Purchase Program
Are you a first-time home buyer or someone who doesn't have 20% to put down on the property you'd like to buy? An FHA home loan may be exactly what you need to make your home buying dreams a reality. The Federal Housing Administration insures FHA loans to allow buyers who wish to put down less than 20% the opportunity to own a home.
As opposed to conventional loans, which have more stringent guidelines, FHA loans are able to serve larger populations of prospective homeowners by offering more permissive income and debt requirements.
Resources & Tools
How Do FHA Purchase Loans Differ from Other Loan Programs?
FHA loans aren't fundamentally different from other loans but they do have a few unique components that make them attractive to many borrowers. For starters, FHA loans can be easier to qualify for and there are very few restrictions on who can apply. One specific restriction to keep in mind is the loan size rule, which can vary depending on average cost of a house in the geographic area of the property you're interested in. You can check the loan limits in your area here.
Mortgage insurance premiums (MIP) are a key aspect of FHA loans that are important to understand. This is somewhat different than the private mortgage insurance (PMI) that you may pay for a conventional loan. FHA loans include both an up-front mortgage insurance fee (or up-front MI) and a monthly mortgage insurance payment which applies for the life of your loan, whereas conventional programs typically include one or the other.
Why Purchase a Home with an FHA Loan?
An FHA loan is a great mortgage option for many first-time home buyers or anyone who is looking for an affordable loan without having to make a large down payment. While other loans may offer options similar flexibility on down payments, FHA loans allow for a wider range of income profiles and debt ratios.
Tip: If you already have an FHA loan and want an easy way to reduce your monthly payments, see if you qualify for FHA Streamline Refinancing.
Sorry the service is unavailable currently. Please visit Birdeye.com website to view Pennymac, LLC. reviews
Am I Eligible for an FHA Mortgage?
The eligibility requirements for an FHA loan are relatively simple. For starters, FHA loans require a minimum FICO score of 580 (500-579 score can be eligible with a higher down payment amount).
FHA loans also require that you occupy the property you are purchasing (no investments homes) and are able to verify your employment history. In the case that you have experienced prior hardships as a homeowner, FHA requires you to be two years out of bankruptcy and three years out of foreclosure, with a few exceptions. Your property must also meet the FHA guidelines at inspection, with the seller agreeing to make any necessary repairs or the buyer agreeing to pay for the repairs at closing.
While you don't need it to begin the process, you will need a Certificate of Eligibility (COE) to obtain a VA Home Loan. This certificate is simple to obtain from the U.S. Department of Veteran Affairs and will verify your basic eligibility for VA loan programs.
Frequently Asked FHA Purchase Questions
Will I Be Able to Refinance an FHA Loan?
Yes. FHA loans are eligible for a refinancing program called "Streamline Refinancing," which is a significantly easier way to refinance your home. With a Streamline Refinance, you can take advantage of better rates with an expedited process that requires less documentation and often closes faster. You can also change your loan type from adjustable to fixed-rate through a Streamline.
Some borrowers often refinance into a conventional loan after building equity in their homes with an FHA loan. Transitioning to a conventional loan can save you substantially each month by eliminating your MIP (mortgage insurance premium).
What Types of Properties Can I Purchase?
FHA loans can be used for a wide variety of owner-occupied properties. You may use these types of loans to purchase properties ranging from typical suburban single family homes to condos. You can even use an FHA loan to buy a multi-unit property with up to four units. Keep in mind that some lenders won't lend for all types of properties allowed by the FHA so ask your lender about their specific restrictions before you get too far into the process.
Properties that are not suitable for FHA loans generally fall under the umbrella of investment properties, or any property that won't be occupied by the borrower. This includes vacation or 2nd homes, rental properties, apartment buildings and commercial buildings.
How Long Will I Have to Pay FHA Mortgage Insurance?
Your equity, or loan-to-value (LTV) ratio, will ultimately determine how long you have to pay mortgage insurance. If your LTV is 90% or higher at origination, you will pay MIP for the life of your loan. If your LTV is below 90% at origination, you will pay MIP for 11 years.