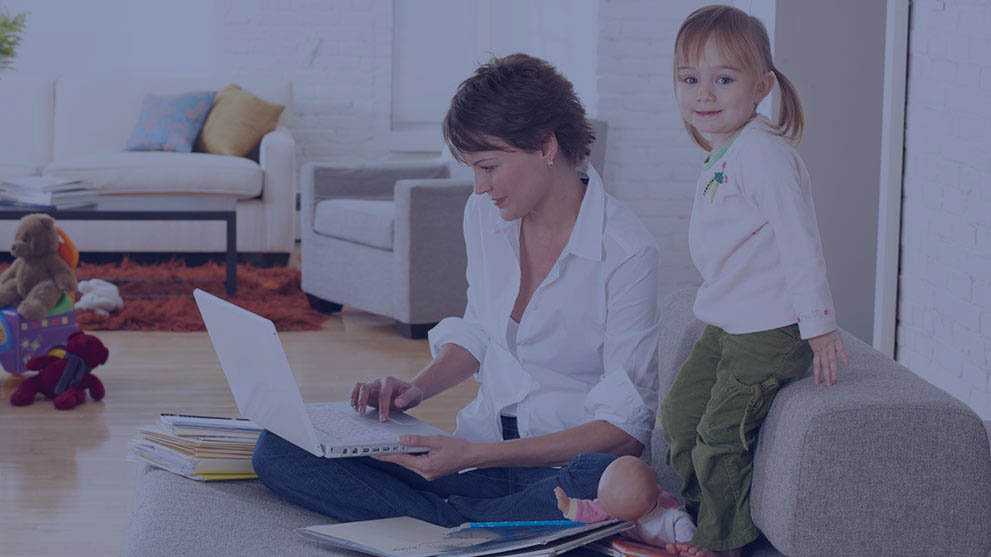 Pennymac Checklist
Pennymac Modification Checklist ("Mortgage Assistance Application")
Our goal is to keep you in your home. Call us today at (866) 545-9070 to get started!
Do not delay: If you are delinquent in making your mortgage payment(s) or if your home is currently in foreclosure and you wish to apply for a loan modification program, we must receive your complete application no later than the 38th day* before the scheduled foreclosure sale.
(*5th business day before sale in California, 7th business day before sale in Minnesota, and 15th calendar day before sale in Washington)
A complete application contains a fully completed and signed Mortgage Assistance Application and all required supporting documentation referenced in the application. If you cannot provide all required documentation, you must include a written explanation for each missing document. Be sure to make copies of all documentation and keep the originals for your records.
For quickest response:
Fax your application to (800) 947-1421
Or, if you have already spoken with us about mortgage assistance and are registered on PENNYMAC.COM, you may upload documents and see status of your application in the Modification Center under Manage My Loan.
To apply for a modification, you need to complete and provide the following to Pennymac:
Required Documents
Income Verification
You are required to verify your income to ensure the modified mortgage payments will be affordable for you. The required documentation depends on your source(s) of income. Please reference the instructions provided in the Mortgage Assistance Application.
Additional Documents
You may be required to provide additional documentation depending on your circumstances. Please reference the instructions provided in the Mortgage Assistance Application.
BE AWARE OF FORECLOSURE & LOAN SCAMS!
Pennymac does not charge fees for a modification or other loss mitigation plans when you are facing a delinquency
Pennymac does not accept payments from Money Gram
Funds are always payable to Pennymac and not to an individual
Pennymac will work with you to ensure every option possible is explored to retain home ownership. No fees. No strings.