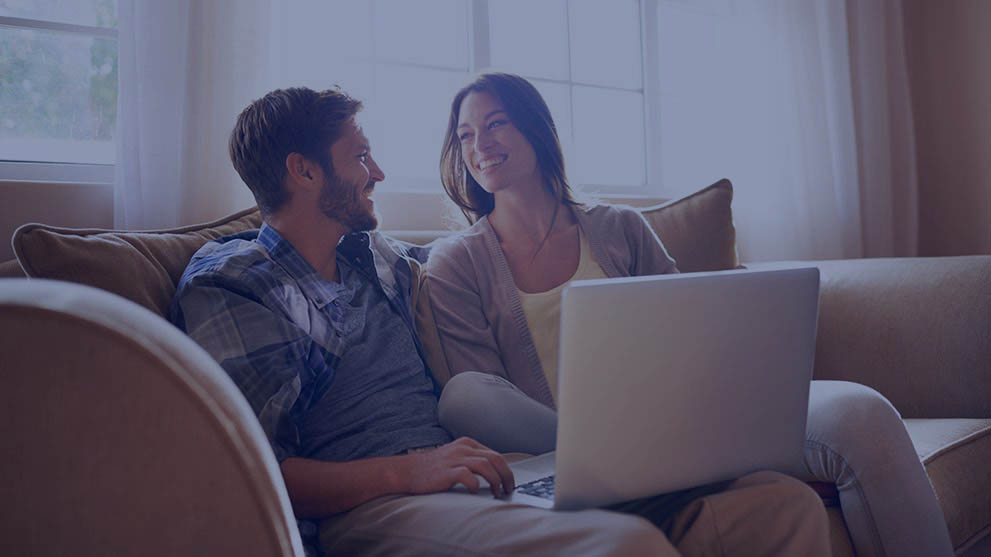 Government-Funded Assistance
State-funded Assistance
Homeowners who are having difficulty making their current mortgage payments may be eligible for State Homeowner Assistance Funds (HAF) programs. These programs provide assistance to families that have suffered short- and long-term financial hardships. While not all states offer these programs, and each state's program may be different, they generally offer one or more of the following types of mortgage assistance:
Loan Modification Assistance – A loan modification brings your loan current by adding your missed payments to your unpaid loan balance, and can create a more affordable monthly payment by extending your loan term up to 30 years (360 months) or 40 years (480 months), and/or changing your interest rate.
Reinstatement Assistance – Reinstatement assistance brings your loan current by repaying all or some of your missed payments, as well as unpaid fees and costs owing on your loan.
Unemployment Assistance – Unemployment assistance may pay some or all of your monthly mortgage payments and/or repay your past due balance until you regain employment.
Because these state programs are designed and administered at the state level, homeowners need to apply directly with their state agency. Once a homeowner is deemed eligible for a state program (assuming our lien position is not impacted), Pennymac will provide the state with any information it requests from us and will work with them to ensure any assistance is timely and appropriately applied to your loan.
Don't delay; some states have already launched the application process. State requirements and program details are subject to change. To find out more information about your state, please visit the following websites for the most up-to-date information.
NCSHA HAF: https://www.ncsha.org/homeowner-assistance-fund/
CFPB HAF: https://www.consumerfinance.gov/coronavirus/mortgage-and-housing-assistance/help-for-homeowners/get-homeowner-assistance-funds/
FINANCIALLY IMPACTED BY COVID-19?
Homeowners with financial hardships who have been impacted by COVID-19 can apply for assistance with their mortgage payments, property taxes, and other housing costs.
Learn more about the program at www.consumerfinance.gov/haf or by calling (800) 569-4287.
HA SIDO AFECTADO FINANCIERAMENTE POR EL COVID-19?
Los propietarios de vivienda con dificultades financieras que han sido afectados por el COVID-19 pueden solicitar asistencia con sus pagos de hipoteca, impuestos a la propiedad y ostros costos de la vivienda.
Obtenga Mas informacion sobre el programa en www.consumerfinance.gov/haf o llamando al (800) 569-4287.