ACCOUNTABLE

RELIABLE


ETHICAL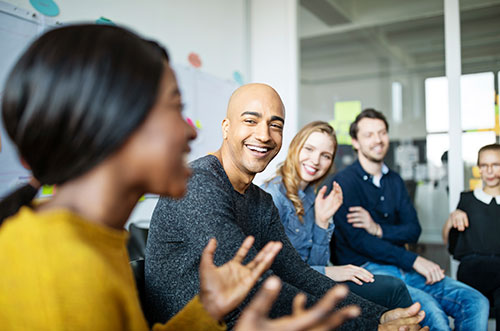 A Different Kind

of Lender.
At Pennymac, we're committed to rise above the industry standard and lift our homeowners up with us. Backed by secure capital and driven by dedicated people across the nation, our Pennymac family is about restoring trust and building a strong foundation in home financing.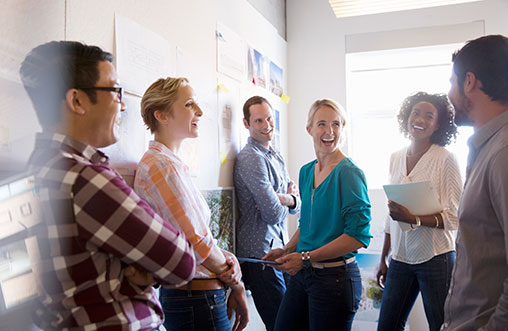 Growing

Opportunity.
With the stability of a proven industry leader and the agility of a mortgage startup, you can look forward to successful, long-term career growth. Pennymac is here to revolutionize the future of lending and our biggest asset is our people. People who are continually empowered to break the mold of traditional home financing, using expertise and innovation.
Continuing
Education Programs
Mentoring and
Job Shadowing
Promotion from
Within
#5 home loan servicer in the U.S.1
Servicing the loans we originate. Our customers stay our customers, and we analyze opportunities to offer them new products.
Career Advancement
Promoting from within. Positive attitude, attention to detail, drive and passion are what matters.
Top 2 Lender2
Continuously driving for #1. With thousands of positive reviews and a clear corporate vision, we strive to break our own goals.
Technology & Innovation
Reinvesting in our programs, processes and people. We have the power of a large company and the agility of a startup.
1According to Inside Mortgage Finance ranking of Top 25 Primary Mortgage Servicers by dollar amount for Q3 2023
2Based on results from Inside Mortgage Finance 12M ended 9/30/23. Includes PMT loan acquisitions, for which PFSI earns a fulfillment fee upon loan funding.
The Basic

Benefits.
Well-being is a priority at Pennymac… that's why we offer a variety of health, wellness and financial benefits to keep you at your best:
Competitive Compensation
Medical / Dental / Vision
Generous PTO
Company-Matched 401K
Quarterly Company Events
Parental Leave
Extra Perks

to Love.
Everyone could use a little extra when it comes to benefits. Our people go the extra mile every day and so do we by offering:
Discretionary Bonuses
PennyPerks Reward Program
PennyPantry Cafe (specified locations)
Vitality Wellness Program
Potential Stock Options
Parental Leave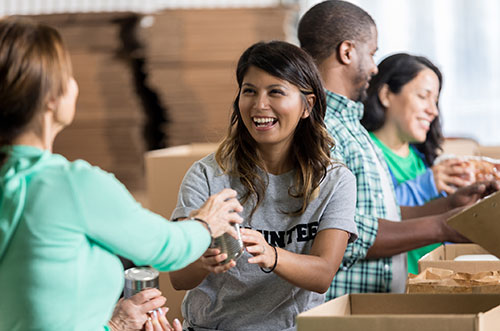 Focusing on

Community.
Pennymac knows that home isn't just what's inside, it's our neighborhoods, towns and communities too. We take our corporate responsibility seriously and are proud to give back to our local neighbors and non-profit organizations nationwide.
Our philanthropic efforts embrace our values and take shape as charitable donations, volunteer work and company gift matching. And we aren't stopping there, Pennymac is here to make a positive impact, influence community change and cultivate a better tomorrow.