Thank you!
We've received your information. We'll be following up right away to put together a mortgage quote with you.
Something went wrong. Please try again.
We're sorry, but our system indicates an issue with the phone number and/or area code we received. You seem to have entered .
Please try again with a different number or call us now at
(866) 549-3583
to speak with one of our helpful representatives.
Save $1000 On Your
New Home Loan1
Searching for a new place to call home? Take the next step in your homeownership journey. No login, no registration required. Answer a few questions on the next pages so we can best help you.
Starting the pre-approval takes less than 3 minutes.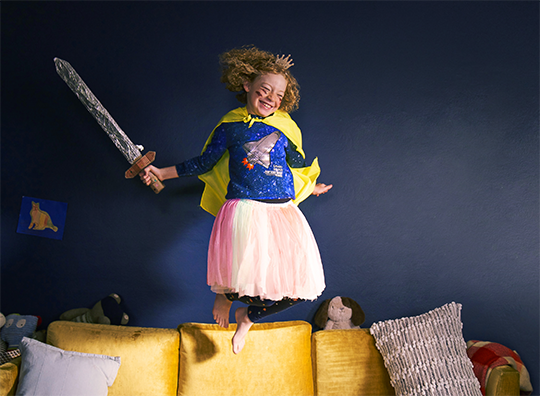 Pennymac offers a wide range of financing options to suit a variety of needs.
Lock and Shop
Lock in a mortgage rate for 60 days and avoid any possible rate increases.2
Home Connect
Your nationwide one-stop shop when buying or selling a home.
Pennymac is guided by our core values of being Accountable, Reliable and Ethical in everything that we do. As a top mortgage lender in the country, we are proud to enable homeowners to achieve and sustain their aspirations of home.
4
Million+
Lifetime customers
$552 billion+
In loans serviced4
Frequently asked questions
How Does the Lock and Shop Program Work?
Get pre-approved and lock in your rate for 60 days. Then shop for a home, knowing your rate will not go up.
Where do I Find a Reputable Realtor?
Pennymac has an exclusive network of top real estate agents nationwide. When choosing an agent from our network, you'll be comforted to know they are top-producing, reliable agents that operate in your best interest. Plus, you could earn from $350 to $9,500 when you buy or sell a home with a top real estate agent through Pennymac Home Connect.5
How Do Assumable Mortgages Work?
An assumable mortgage allows a buyer to take over a seller's existing mortgage loan, rather than obtaining a new mortgage loan. This option could potentially save the buyer money on closing costs and interest rates, which can be significantly lower than current rates and terms for new mortgages. Displaying a more affordable property to the buyer increases the number of potential buyers for the seller.
In other words, you may save tens of thousands of dollars on an assumable mortgage with more favorable terms.
Approximately 1 in 5 home listings has experienced a price reduction.6 That's twice as high as where the market was last year. This means it's a great time to purchase your next home.
Contact a Loan Expert