Thank you!
We've received your information. We'll be following up right away to put together a mortgage quote with you.
Something went wrong. Please try again.
We're sorry, but our system indicates an issue with the phone number and/or area code we received. You seem to have entered .
Please try again with a different number or call us now at
(866) 549-3583
to speak with one of our helpful representatives.
Save $1,0001 + Get 1% off your rate for 1 year2
on your new home loan
Take the first step of your new home journey today.
Getting started takes less than 3 minutes.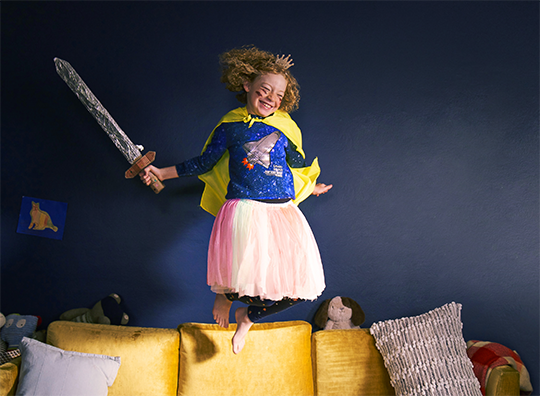 You can save thousands with Pennymac's special homebuyer programs.
1 Year @ 1% Savings
Get 1% off your rate for 1 year on your new home loan.2
Pennymac Home Connect
Connect with a top real estate agent in your area and earn $350 to $9,500 back when you buy or sell a home.3
Lock and Shop
Lock your rate before you find your new home to protect yourself from future rate hikes. And if rates go down, you can update to the lower rate.4
Pennymac is guided by our core values of being Accountable, Reliable and Ethical in everything that we do. As a top mortgage lender in the country, we are proud to enable homeowners to achieve and sustain their aspirations of home.
4
Million+
Lifetime customers
$589 billion+
In loans serviced
Frequently asked questions
How Does the Lock & Shop Program Work?
Unlike traditional purchase loan programs, Lock & Shop allows BuyerReady Certified homebuyers to lock in a rate prior to getting into a purchase contract with a seller. This option can potentially save buyers thousands of dollars in the lifetime cost of their new mortgage in case rates rise before the buyer gets an accepted offer on a home. In the case that rates go down after locking, the homebuyer is allowed a one-time reduction to the lower rate. See below for further program details.4
Where Can I Find a Reputable Real Estate Agent?
You can be connected with a first-rate, top-producing real estate agent through our nationwide exclusive network, Pennymac Home Connect. Should you choose to buy or sell your home with an agent from our network, you can rest assured that you will receive exceptional, personalized service from the first day through to closing. Plus, you could earn from $350 to $9,500 when you close with your Pennymac Home Connect agent.3