Mortgage Access Center (m.a.c)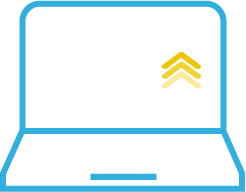 A better way to apply.
Pennymac has changed the home loan experience. Our 24/7 mortgage access center keeps you connected and informed. With this new best-in-class technology, m.a.c is all your mortgage needs under one roof!
What can you do in m.a.c?
Get pre-qualified

Complete an application

Check your loan status

Upload documents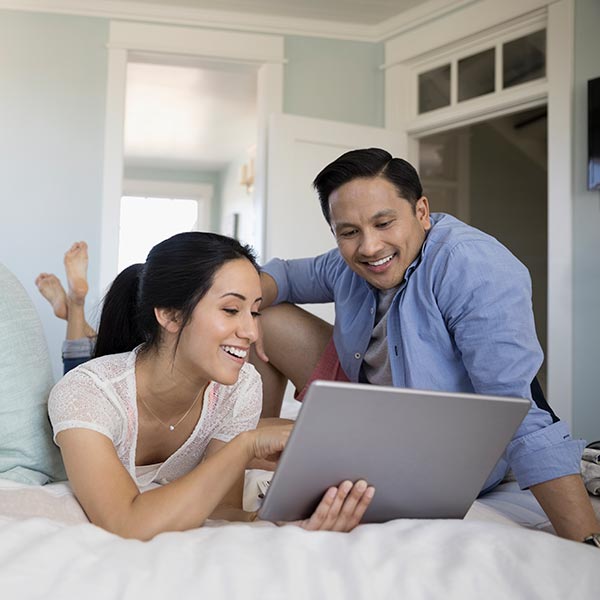 Apply Online
Log in to our Mortgage Access Center (m.a.c) anytime, anywhere! It's the fast, easy way to stay up-to-date through your loan experience. You'll receive status notifications via email, and update calls from your dedicated m.a.c team.
Make your home loan experience faster and easier:
Use WorkNumber® verification to quickly access W-2s from your employer.
Get your Credit Score!
Securely upload important documents.
Reach out to your dedicated m.a.c team by calling (844) 917-3669.
Import bank statements from your online banking account.
Your Home Loan Process
1
Application in Progress
Frequently Asked Questions
Who will receive my information and how will my documents be stored?
When your information and documents are securely submitted through the Mortgage Access Center (m.a.c), they are safely transferred to our internal systems, where our team will work directly on your loan. Pennymac adheres to the highest security standards; for more details on how your information is stored and shared, please review our privacy policy.
How do I reset my password?
To reset your Mortgage Access Center (m.a.c) password.
Select Forgot password? on the Login Page
Input your username and select Continue.

A verification code will be sent to the email address on file.

Enter your code to verify.
Answer your three security questions.
Create a new, secure password.
Once all steps are successfully completed, you will be able to log in with your new password.
What is two-step verification?
At Pennymac, security is our highest priority. Two-step verification (also known as two-factor authentication) adds an extra level of protection during the initial login process. Once your account is set up, to sign in you will need your password and a verification code. This code is sent to your phone via voice call, text or the google authenticator mobile app and is valid briefly for your initial login.
Two-step verification will only be required on the initial login for each new device.
Does my co-borrower need an account?
For security purposes, the Mortgage Access Center (m.a.c) allows for only one login/account per application. Your co-borrower can provide their information in the primary account.
How long does the application process take?
It takes just minutes to submit a complete application, including document review and upload. A pre-approval for a purchase can be even less. The entire loan experience may take between 45-60 days depending on the lender; using our mortgage access center may reduce the time spent on communication, document collection, and review.
Hear from real
Pennymac customers